Welcome to the VARDANKAR contact page. The primary method of communication with VARDANKAR is though postal mail. If you have questions related to VARDANKAR Membership you can also contact us via E-mail. Please take a moment to review our home page and videos which answer most common questions. If you don't see the information you are looking for and you have questions related to membership you can reach us by e-mail at (membership@vardankar.com).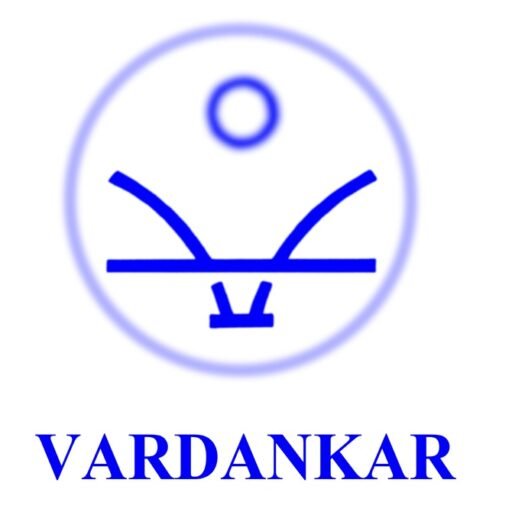 VARDANKAR
4846 Sun City Center Blvd #276

Sun City Center, FL 33573

USA
Thank you and May the Blessings Be!