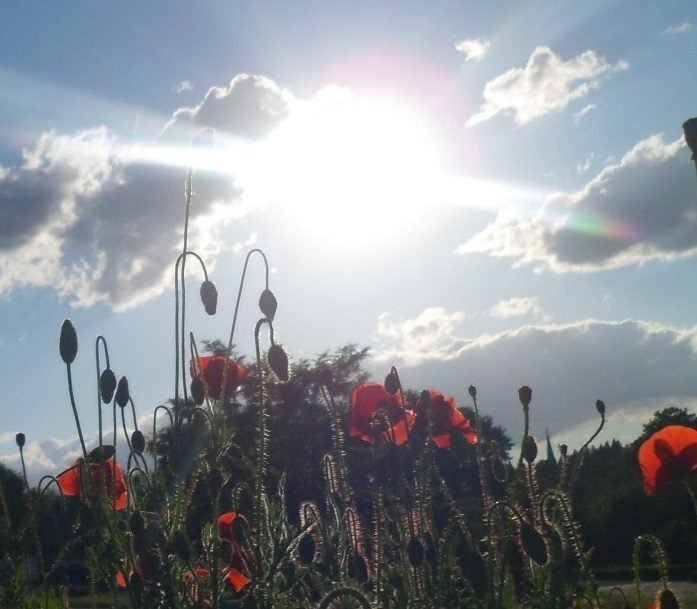 The Book – The Secret Ways That Bring Us Closer to God
Out of Body Travel to Deepen Your Relationship with Heaven and God
7 Week Workshop
Register to attend the limited access workshop below.
If you have been suffering, praying and longing but truly can't find God or deeply connect with God the way you long to, this is one of the only books that will bring you the very secret your heart has longed for, but could not find. In 2021 Heather's loving husband Allen died. He began giving her help and guidance from the other side (heaven). From heaven Allen told Heather to write this books that he said, "It will be the answer to many people's prayers."
The Secret Ways that bring us to God is filled with some of the most spiritually advanced and profound out of body experriences in the heaven of God Realization. It also has tips and mediation like exercises that teach you to have your own out of body experiences to the inaccessable heavens we call the "Home of God". The book has not yet been released (will be in several months) but the workshop for the book is here. It will teach those with an open mind secrets that bring us closer to God.
Schedule – 7 Weeks – Sat. 11/5/22, 10:30AM
Book Content- Part I – 1st 10 chapters
Skills- 1.5 Hour Zoom Workshop and 1.5 Hour Home Exercises, Reading and Journal Upliftment.
Class Size- 10 – 12 People (Limited Access.)
Week 1 – How to Move Closer to God
Week 2- The Golden Keys to Heavenly Places
Week 3 – Secrets of Infinite Grace
Week 4 – A Holy Fire for God
Week 5 – Secrets of Experiencing the Sound and Light of Heaven
Week 6 – How to Visit Wisdom Temples of Light in Heaven
Week 7 – Plato, Apollonius, Milarepa, Pythagoras, Quetzalcoatl all Practiced this Secretly – How to Have a Burning Desire for God…to Return to God.
About the Author/ Workshop Speaker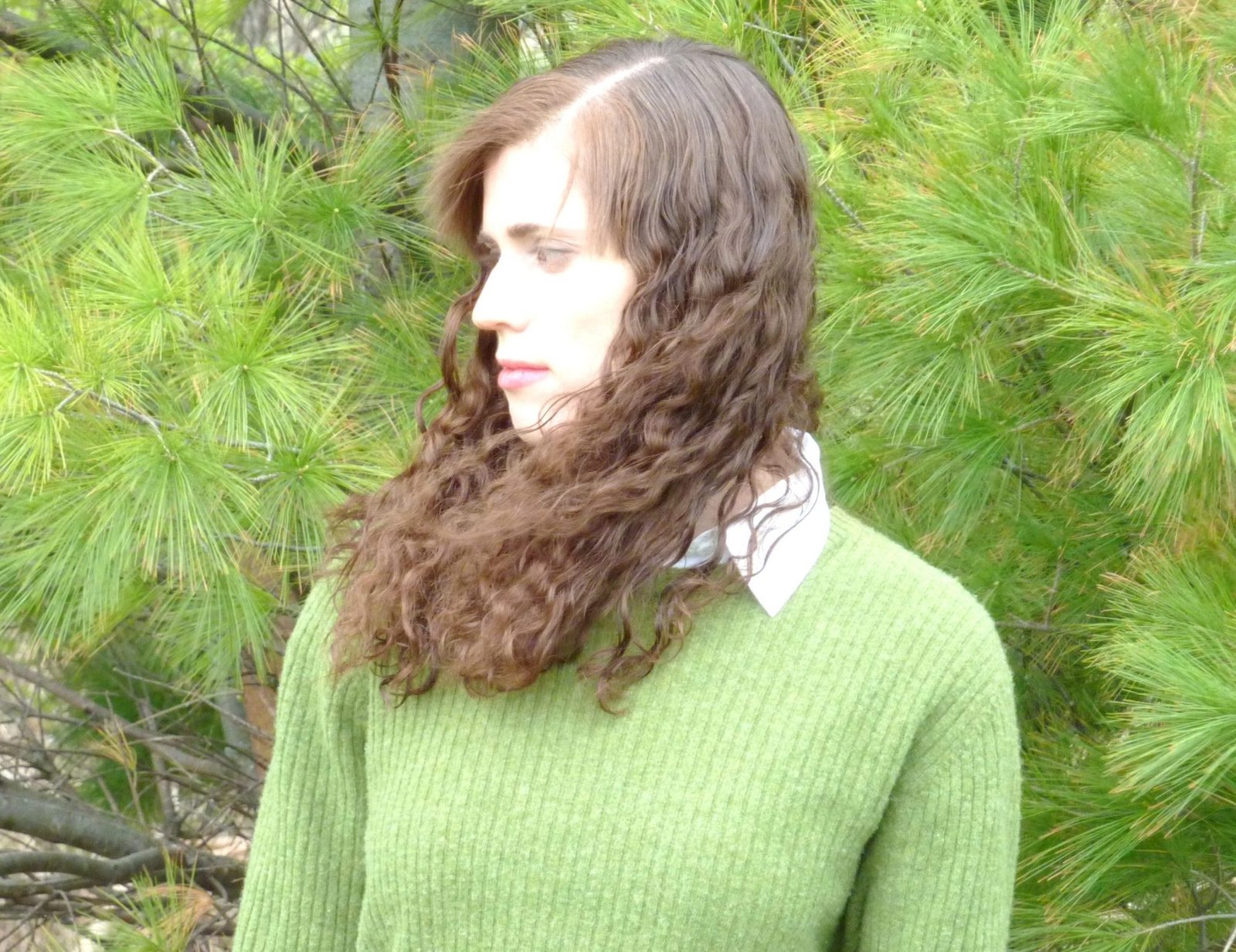 Allen and Heather were trained for several decades by an Ancient Brotherhood, an Order of God Realized VARDAN (Spirit) Masters. They teach people in books and as speakers how to re-establish a personal contact with God though spiritually advanced out of body travel exercises to visit heaven. When Heather's husband Allen died he stared giving her help and guidance from heaven. He trained her to be an Interim Master before his death. After he left this world he asked Heather, "walk in my footsteps and continue my work." Allen and Heather's students have had divine out of body experiences of heaven on high spiritual levels to reach their dreams of Self and God Realization and VARDAN Spiritual Mastership.
Registration for the Closer to God Workshop
Instructions- Fill out the form below to enroll and attend the 7 week workshop with limited space, lead by a Master of out of body travel. One week before the workshop an email will be sent to you with your log in information to attend this blessed event.
By submitting this form you agree to the following- That you agree not to be disruptive or engage in fault finding, back biting, gossiping, competing or complaining or other disruptive behavior. You agree that anything of this nature means automatic dismissal from the class. You agree that you are sincere.